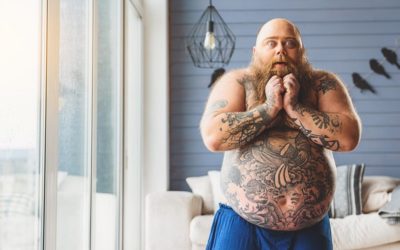 Does laser tattoo removal hurt? One of the most asked questions from our prospective clients is does laser tattoo removal hurt or is laser tattoo removal painful? The short and honest answer is that it's not a completely painless experience, but it is very tolerable...
read more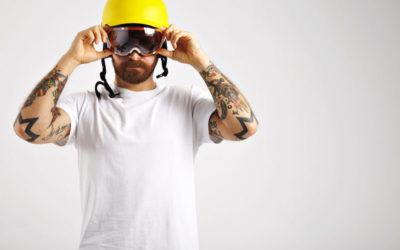 Winter and the cooler months are an excellent time of year to start or continue the laser tattoo removal process, for 5 main reasons.
read more

Book Your Appointment Today!
Come in for a free consultation and let us show you how we can leave you ink free, pain free and scar free.